Where Data Rooms Can Be Used
Online data rooms have become a vital part of many industries, and they continue to penetrate new spheres of activity. There are many industries where data rooms are actively applied to simplify business processes and make it easier to carry out various respective activities. Let's discuss what role is played by online data rooms in the following industry segments. This will allow making a well-grounded conclusion as for whether or not they can simplify business operations and help to execute various responsibilities with greater productivity.
Lawyers / Law Firms / Legal Practices
Virtual data rooms as part of legal practices are used in the following spheres:
Corporate law;
Finance;
Litigation;
Intellectual property, etc.
In this regard, corporate law, especially in the sphere of mergers and acquisitions, was the first one to experience the benefits of using data rooms in conjunction with physical data storages. This means that the benefits of keeping sensitive data of legal firms in data rooms became evident long before they entered other spheres of legal practices. For example, those lawyers who work in the sphere of corporate finance often find that online data rooms are a great way to keep their transactions in order and set up new ones with ease. Attorneys specializing in other sectors of legal practice also prefer using virtual data rooms to keep their files and documents well-organized. As such, professionals working in various fields of legal practice have long understood that their work can be secured through the use of virtual data rooms.
Life Science
Life science companies often engage volunteers in various clinical experiments, which is why they require keeping confidential clinical data safe. That's where virtual data storages come into play because they help to gain greater control over sensitive medical data. They also help to secure the process of data sharing where various individuals are involved, including researchers, patients, and certified specialists. Virtual data rooms also help to regulate other spheres of life science, such as the following:
Biotech partnering and certification;
Biotech IPO;
Fundraising;
IP management;
Regulatory communications, etc.
In such a way, the use of virtual data rooms in these spheres helps to take advantage of different possibilities granted to life science companies. The tracking system integrated into data rooms helps to review the use of information by particular individuals as well as the amount of time they have spent in each sector. Besides, some life science companies seek the best tool for communicating with advisors and sharing secretive data. That's where virtual data rooms can provide the necessary support.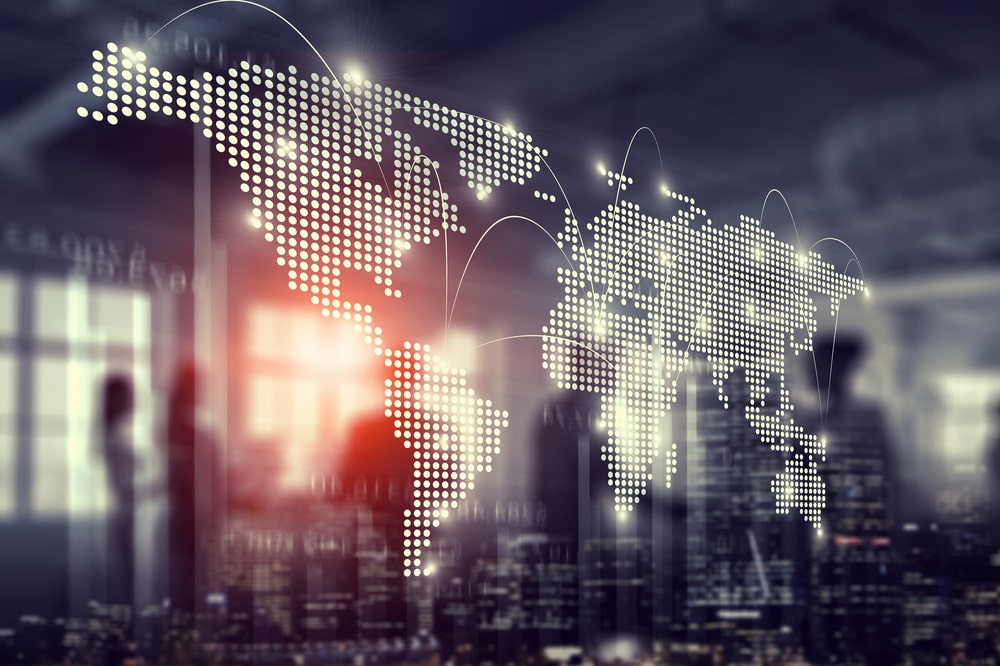 Real Estate
The sphere of real estate also requires quick and easy management of data. Real estate managers, sellers, and investors require doing due diligence which is why they might need good storage for their sensitive data. This may be required in the following cases:
When providing advisory services;
When doing property appraisal or exchange;
To facilitate sale or purchase of the property.
In this respect, one of the major elements of the due diligence process is to maintain good organization of valuable data and documentation. Luckily, all this can be easily achieved with the help of a data room service. If you have faced some real estate project, data rooms can give you an opportunity to grant access to important documents only to a restricted number of people so that all your information will remain safe and no undesirable individuals will be able to access it. Similarly, potential buyers will be able to review the necessary documents to stay updated on the proceedings. The use of data rooms also guarantees quick uploading of data and correct structuring of all real estate documents. As a result, you'll waste no time in vain but rather save up considerable costs.
Consulting
When it comes to discussing the sphere of consulting, data rooms can be of much use in this field. That's because they allow sharing confidential data in a secure and well-protected way. This facilitates secure data exchange and proper collaboration of project teams. You will be able to easily determine what users can gain access to the documentation as well as download or edit it. Besides, you'll regulate what content can be accessed by certain users so that you'll keep all actions under full control. That's the key to providing top-level consulting services.
Your company will be able to securely exchange documents with clients and other important parties. The data will be easy-to-manage because virtual data rooms are extremely user-friendly and do not require much skill to learn how to operate them. No matter what project you are currently managing, you'll be able to keep all data organized and provide the best-level consulting services to customers. This cutting-edge software also ensures the complete security of your data, while the transactions are carried out in an efficient and time-saving manner. Secure access to confidential documents is no longer impossible because data room services are based on the best encryption technologies with all security measures in place.
Financial Management & Accounting
Although standard document-sharing services may be associated with low costs being ideal for private use, they still have their own restrictions that make them inappropriate for financial management and the business environment in general. At the same time, virtual data rooms are a great choice for the accounting segment and not without a good reason. Accounting companies use data rooms to distribute and keep safe all the vulnerable documentation with clients, employees, business partners and other issues that form part of business space. As such, professionals who specialize in accounting need to understand the key elements of virtual data rooms in order to find the most appropriate way to store and share data. Online data rooms are specially designed for business purposes and have a set of necessary features to make the process of data management easy and stress-free. These include the following:
Top-level security of all documents;
Control over user access to files and documents;
Ability to determine who can see, download or erase information from the data storage;
Opportunity to get updates about customers and activity of employees in a real-time setting.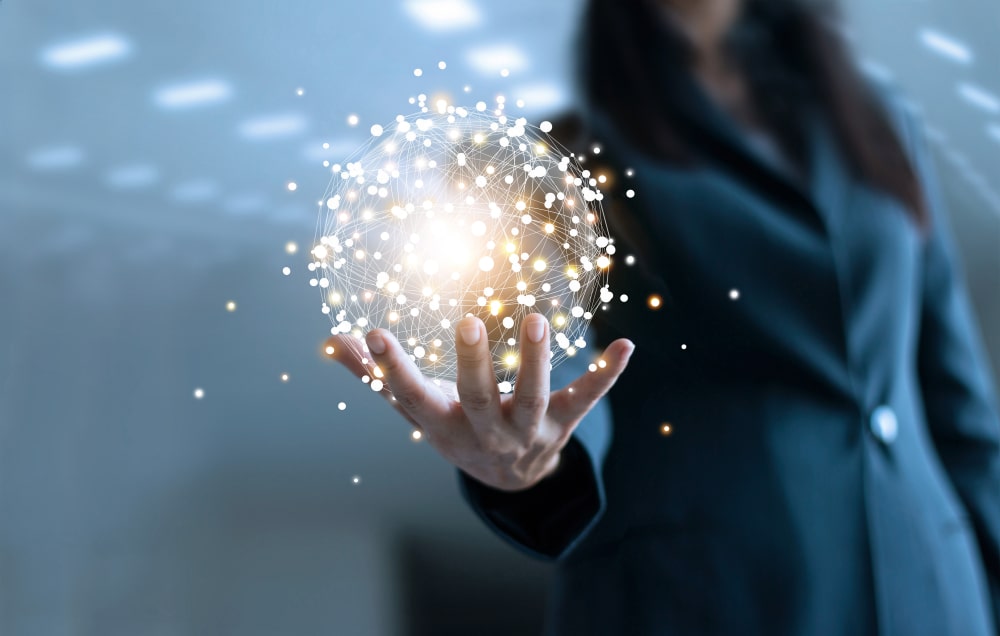 Venture Capital / Private Equity
The value of your private equity portfolio can be easily increased if you use online data rooms in operations. Private equity companies operate in a harsh mode being constantly engaged in company acquisition, fundraising and other activities. Therefore, there is a need to use data room storages in order to close the deals more effectively and quicker as well as to keep your company prepared for future deals. In this respect, data rooms will support you by providing secure and efficient ways to close deals and reduce the risks associated with this process.
As a result, you'll be presented with greater opportunities while threats will be kept at a minimum. As for venture capital, data rooms play a great role in minimizing the risks associated with starting up your own business. Unlike other types of private equity, funds for venture capital are associated with great risks, so that a data room will come in very useful as the best tool to ensure complete security and proper protection of personal data during transactions. Even though raising venture capital is an attractive choice for many start-up businesses, it is important to secure all business operations with the help of data room services.
Investment Banking
The sphere of investment banking is also associated with many risks. No matter whether you are getting ready for a deal or expecting the approaching due diligence procedure, you'll definitely require a data room to ensure the safety of all transactions. In such a complex and quickly changing sphere as investment banking, it is important to have an effective tool for making the deal process easier. Virtual data rooms serve this role perfectly. They allow clients to quickly organize and keep all important documents about financial operations and other procedures under top security. They are a vital part of such issues as:
Fundraising;
Sell-side and buy-side mergers and acquisitions;
Issues related to rights;
Other financial operations and strategic partnerships.
As a result, it is very important to quickly and reliably provide the necessary data to buyers, while the use of data rooms allows saving much time and costs making the deal process easier and smoother. Data rooms can be regulated according to the preferences of investment banking organizations. Thus, user access can be controlled by making it impossible to download data or providing an opportunity to view files without making changes in their content. Such customizable services allow shaping your data room to suit your business needs.
Media
Media companies can also make use of data rooms. A secure virtual data room is aimed at protecting intellectual property and gaining full control over scripts and other media resources. With online data rooms, it becomes possible to share vulnerable data privately across many interested parties or keep them all unaware of the changes that take place in your documentation. This is perfect for wide-scale projects and other important events.
Virtual data rooms are a safe, cost-effective and user-friendly way to keep your media-related data under full control and completely confidential. You can now share the content through a well-encrypted system so that only those people whom you invite can gain access to your data. It is also possible to collaborate and communicate with your partners easily and safely, which is the best proof that virtual data rooms should be an inherent part of the media environment. It is up to you to decide who can access the medial content and what kind of control they will have over the given resources. That's what makes online data rooms a valuable tool for the media space.
IPO
There are many advantages of using virtual data rooms for IPO (Initial Public Offering). When the company wants to carry out an IPO, it is supposed to turn from a private company to a public organization. This means that a vast number of shares will become accessible to potential buyers. The reason why you would be interested in the use of a data room for IPO is pretty transparent – it can help your company to raise capital as new shareholders will bring in money. Just because the process of performing an IPO requires much time and skill, you will need an additional tool to regulate this process. In this respect, data rooms would be perfect for executing this role. That's because they allow achieving the following benefits:
All files will be protected on all levels of a complicated safety system;
Navigation instruments, filters and other useful tools make data rooms especially convenient and user-friendly;
Virtual data rooms are accessible round the clock in all corners of the world because all you have to do is get connected to the Internet.
This means that the investment bank which is responsible for IPO will not be restricted by a particular schedule but rather have sufficient freedom to act in the most efficient way.
Final Word
As such, the role played by virtual data rooms in various industries is immense. That's because they allow making various business processes less time-consuming and a lot easier than you can expect. All duties related to the execution of certain tasks can be easily regulated through data room storage. This will allow you to achieve success in business operations and make them smoother and simpler. Just because virtual data rooms help to gain greater control over business processes, they represent a perfect way to improve business performance and achieve greater success on the global stage.