How Virtual Data Rooms Can Be Used for Startups
There are two issues that form part of a successful startup – it needs to grow quickly and be able to raise the necessary funds. No matter whether you cooperate with investors, getting ready for some important procedure like IPO or determining which risks you will face in the future, your startup desperately needs a secure way to store and distribute the most sensitive data quickly and reliably. Luckily, virtual data rooms can provide the right solution to your problems. With an online data room, your business will be ready for any calamities.
How to Engage Investors with Online Data Rooms?
To raise funds for a startup, it is often important to distribute sensitive data across potential investors and other interested parties. For this reason, you might require a data room to protect and regulate the most vulnerable documents for the approaching due diligence performed in a safe location. Follow these steps if you have faced the need to engage investors in your startup:
Find out whether investors have viewed your documents by getting the statistical records. This will let you get ready for the next steps;
Make sure your documents are kept safe. Keep the most sensitive data well-protected and properly encrypted so that you could remain in control of all processes;
Save your costs and time. If you want to take full control over the startup-related proceedings and respective documents, you can easily create an unlimited data room whenever such a need arises. This will let you share your data with multiple individuals so that you won't have to send e-mails to your investors separately.
How to Raise Funds for a Startup with a Virtual Data Room
Having good investors at hand and raising the necessary capital for your startup is a complex process that usually requires much time and a lot of resources, but this is only the tip of an iceberg. Those investors who have serious intentions regarding your startup and are ready to contribute serious funds to its development will most likely want to do due diligence. This means that you'll have to keep your documentation in order because prospective investors will need to have all the necessary data at hand.
In this regard, the best way to secure your data and share it safely with potential investors is to keep it in a virtual data room. This will minimize the risk of data leakage. Investors will most definitely expect that you have a safe online data room for due diligence, even though this kind of tool has even greater benefits for startups.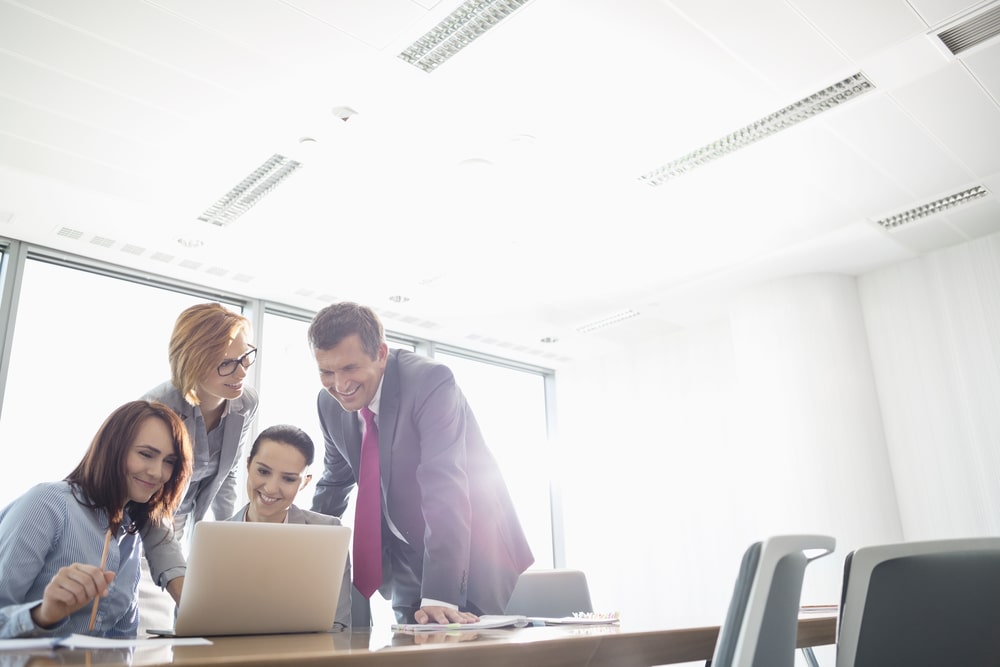 How to Choose an Online Data Room Provider for Your Startup?
If you are only a beginner in this kind of venture, you'll have to make lots of decisions before your startup sets off the ground. Many of these important decisions will have to be made in a quick and efficient way. However, it does not make much difference at what stage of your startup process you currently are because establishing a virtual data room at the very beginning will be a perfect idea and definitely come in very useful afterward. Here are a few points to consider when choosing a reliable data room provider for your startup:
Affordability. If you are only at an early stage of your startup, you are most probably concerned about your future costs. When you don't have enough finances at the very start, every dollar can make all the difference. The team may even decide that they do not want to invest money in some particular instruments and solutions as a cost-saving measure. Luckily, a virtual data room will not cause much harm to your budget. This kind of solution is not just very useful, but also incredibly affordable;
Security. This is a very important point if you want to invest money in a data room. That's because you'll entrust your documentation to a particular provider, which is why you have to be sure that you are dealing with a reliable one. The good news is that virtual data rooms are designed in such a way so as to keep your data protected at all times. They have all the necessary security measures in place, like encryption and other technologies;
Ease of use. This is yet another point that should be considered when choosing a data room service. Most of us have long got used to various useful software solutions, and we all understand that the new technologies should not necessarily be confusing. The same refers to virtual data rooms that, for the most part, are easy to use and very convenient.
As such, the importance of data rooms for startups cannot be overestimated. In this respect, the most important thing is to choose the best data room provider to meet all your startup needs. Even though there are many companies operating in this sphere, it is important to find the one that cares much about the security of your data and takes into account other important points to ensure the smooth flow of your startup process. That's the key to success of your future company.